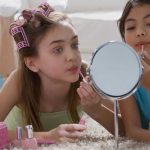 School Makeup For A Teenagers
Parents may set an age limit, like no makeup until you are 16 but may end up with a 16-year-old piling on the makeup. And worst, at school, type of makeup should a teenager wear to school
Moms will teach their daughters about makeup, how to subtly apply it and how to remove it properly at night.
Girls should be taught that makeup will subtly improve their appearance, it is not intended to fully transform the look.
Lose the reigns slowly over the years, and educate her along the way. Start at an early age like 12 with lip gloss, and add items as she matures.
These days, lip gloss is really popular and this is a great product for starters. It adds a bit of shimmer or gloss to the lips without adding much color.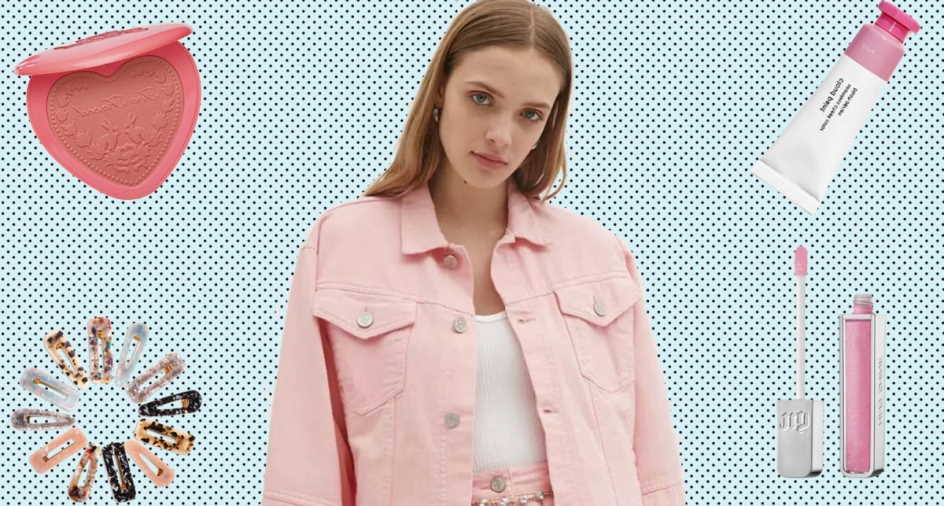 It also comes with great flavors, and some have even SPF. Lip gloss will give a girl a feeling of growing up, and believe me, she will put it on 24/7.
A soft shimmering eye-shadow is a great look for teenagers and will make "pop" her eyes. The glow lights her eyes and makes them look larger.
Shimmery sands, taupe's, and browns are great colors for example. Let her branch out to more pastels in there.
She can begin by simply applying to her lid, and then eventually learn to mix in the crease. This is still a youthful, very natural look-but do not tell her that!
The foundation is a difficult one because many girls wear the wrong hue, and they look like they have caked on the makeup.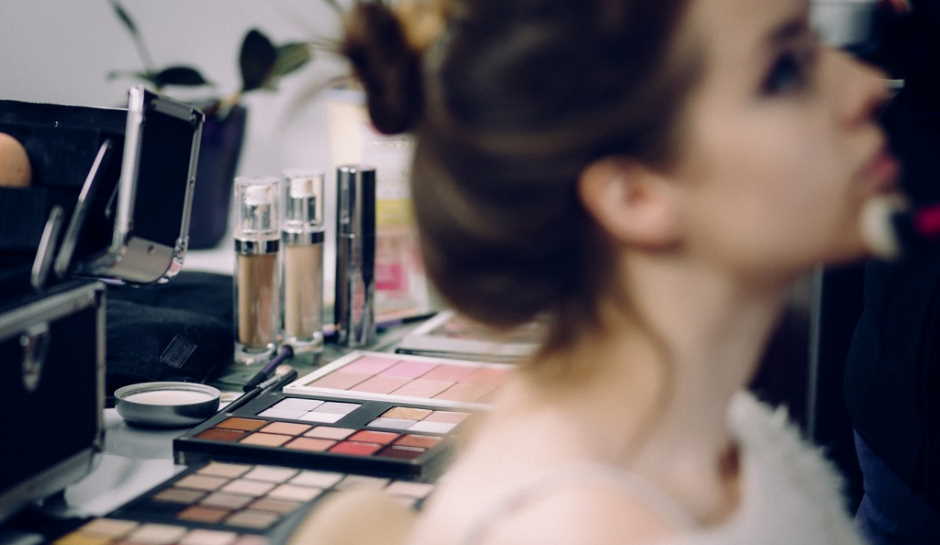 Take your daughter to a register, or choose a brand at the drugstore that breaks it down by undertones to get the right color.
Powder foundations are popular, particularly mineral powder foundations and these are great teen skin products. They look very natural too. When she suffers from breakouts, consider treating and let teen wear makeup.
If she did master the shadow well, the next logical step is eyeliner. Black eyeliner can be used only on dark skin tones, and brown works on most others.
Teach her to use a sharp pencil and line her lash line very close, and smudge for a subtler look. Start with the top lash line first and once she is got that down pat she can try the bottom.