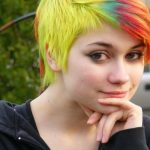 Why Are Schools Obsessed About Hair?
You must have heard about school restrictions regarding hairstyles and how they want students to make their hair in a certain way. Hair is one of the prominent features of a person, and not flaunting it well can be a bit sad.

There is no denial of the fact that school hair policy can sometimes become really annoying for not only students but also parents. We are here discussing why do schools care so much about student's hair. If you are curious to know more about the aspect, then consider reading until the end.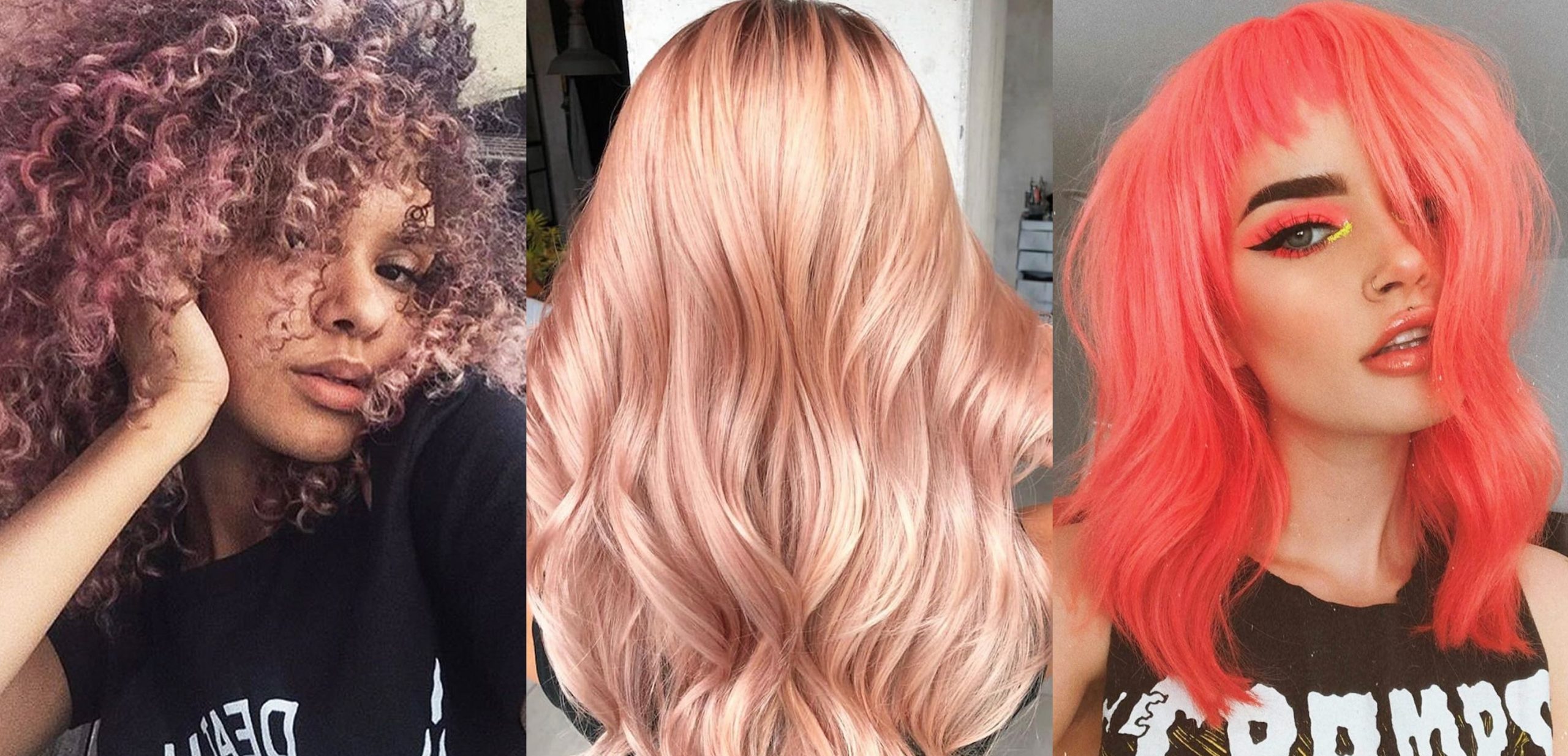 Why are schools so obsessed with hair?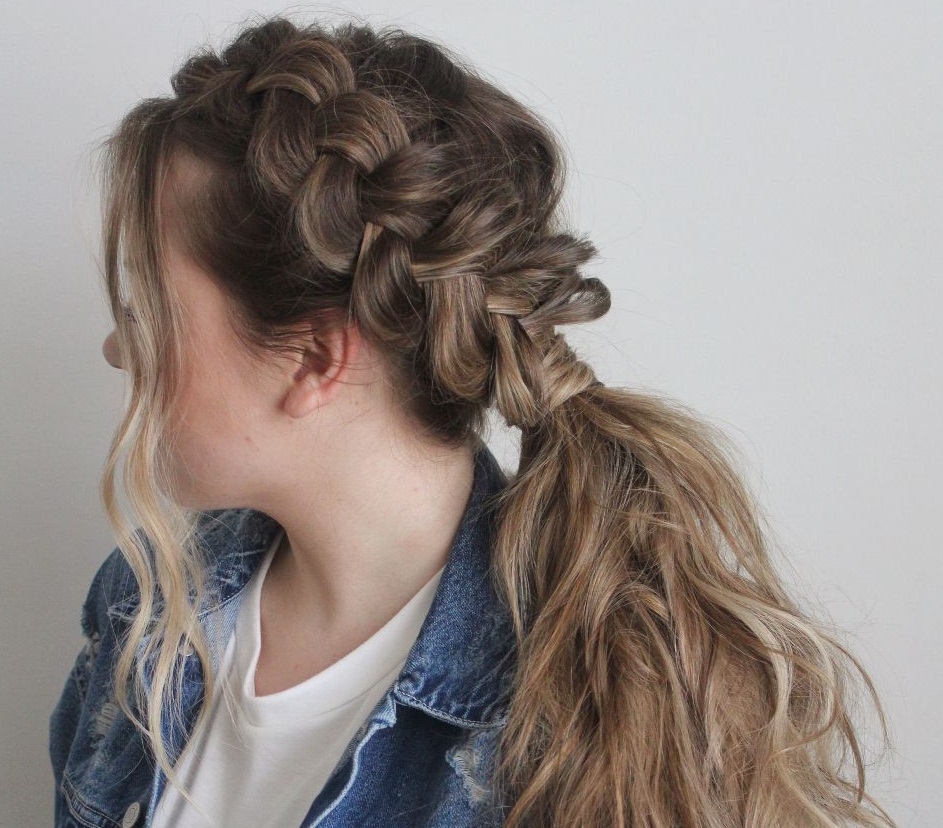 You must have heard complications caused due to change hair color in high school; however, that's one of the fascinating things in high school. As per the school norms, students must maintain a good hairstyle that is decent and doesn't seek much attention.
The primary things that are focused on are to make students look-alike the same instead of different. Because modern hair color trends sometimes may be inappropriate for a school look. Take a time and find this page to be familiar with modern trends of hair colors.
In school, we can easily shape the minds of the new generation, and it is the best time to make them understand the importance of equality and how important it is to value each and every person in your life. Schools don't want any child to feel any complex, especially on the basis of looks as it is the best time to make them confident, and if confidence is shaken in this very age, then it can be heart-wrenching for them surely.
The purpose behind why schools care about hair is really appropriate as it would provide you good enough to convey the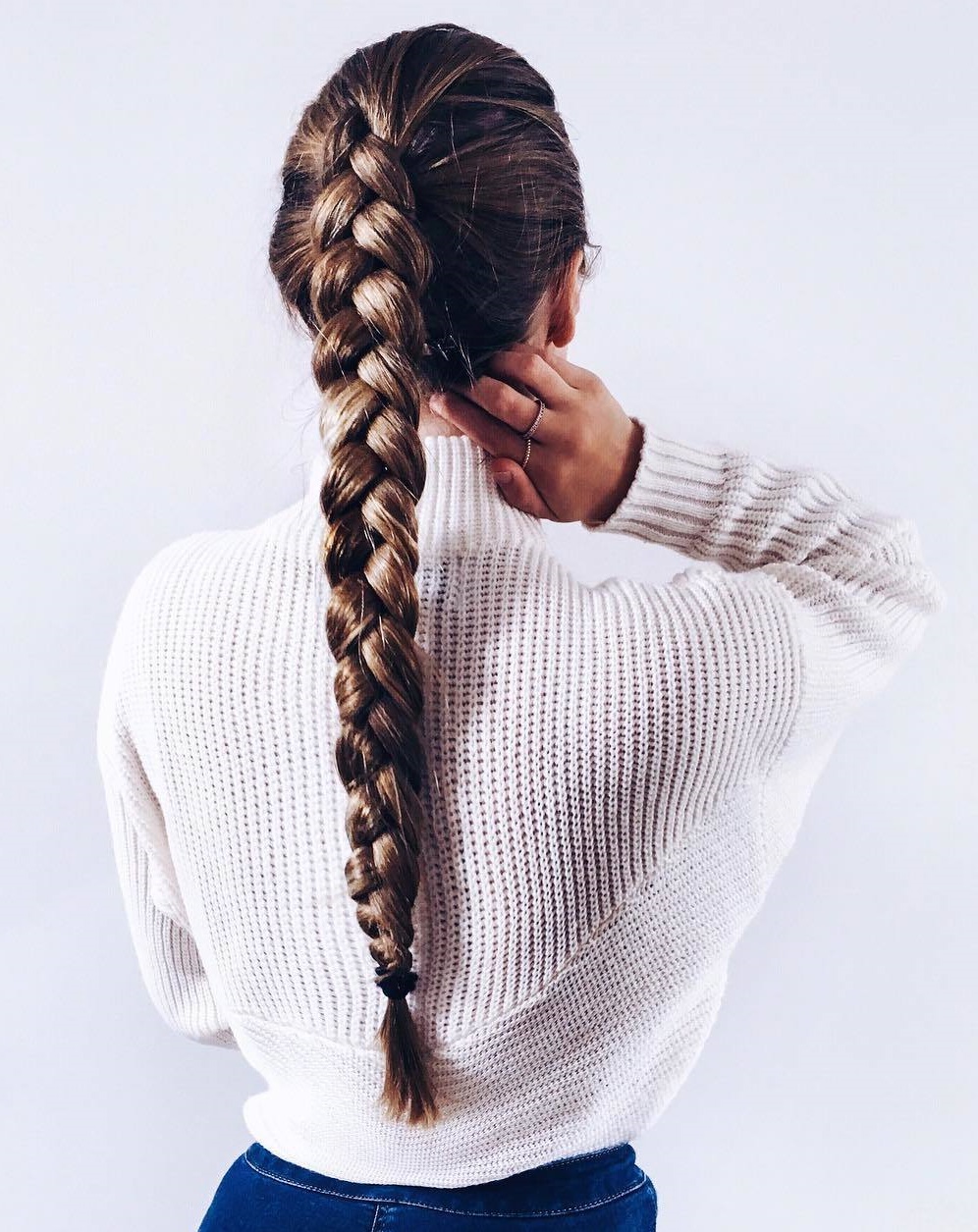 message of equality and confidence. However, it is great for people to pick for hairstyles that look decent and don't make anyone lesser than them in schools, but it is necessary to understand that school shouldn't be harsh on students and punishing them hard isn't a realistic thing to do. It is necessary to make students understand the purpose behind such policies and how they want to empower each and every child.
Wrapping up
Let us wrap this up as we have taken a deep insight into the guide that what reason is behind that school hair care policy. It is a great thing to implement in schools for shaping a child's mind and conveying them the best message and letting them know about the basic human respect and making your morals strong.